Ghazali-Stipendium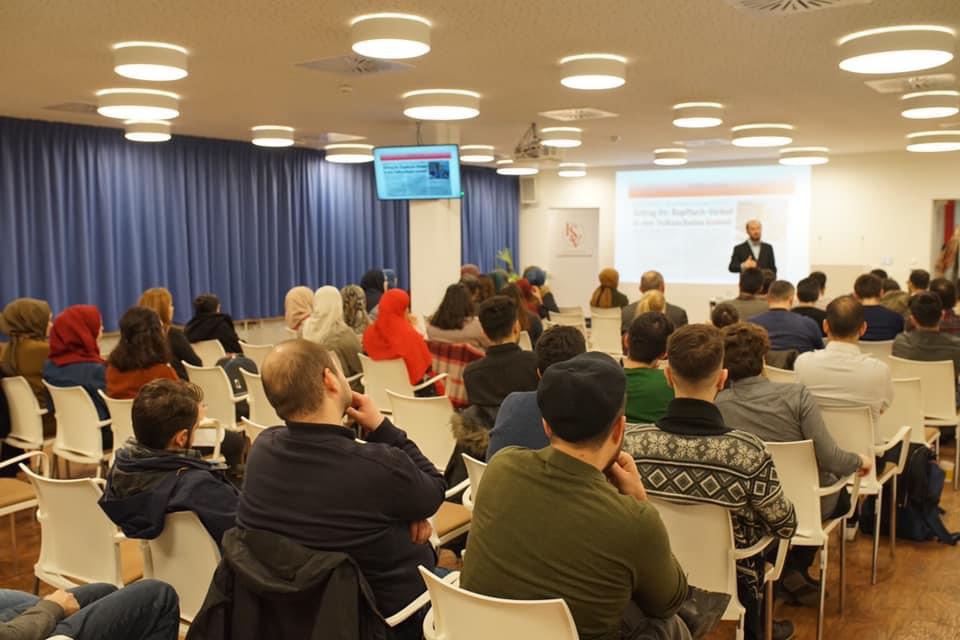 Imam Ghazali is a personality who did not come under the influence of the era through which he lived, but shaped his era with his own belief and thoughts. He is a truth seeker who went beyond his time, not being confined with his era, and is a man of thought who made the beste oft he knowledge that he acquired.
Insight is not without knowledge and wisdom ist not without insight. Throughout his life Imam Ghazali was in a search for from knowledge to insight and from insight to truth. He is such an exceptional personality who had knowledge, insight and wisdom together.
Imam Ghazali scholarship is a work that has been developed on order to support knowledge-speekers who will step themselves in knowledge, gird themselves with insight and be in demand of wisdom. Furthemore, with scientific research scholarships, students who intend to pursue an acedemic career are provided financial assistance in ordert to raise highly qualified academics and individuals who will contribute to the society they live in and provide support to future generations in their education and academic studies.