Studentenheim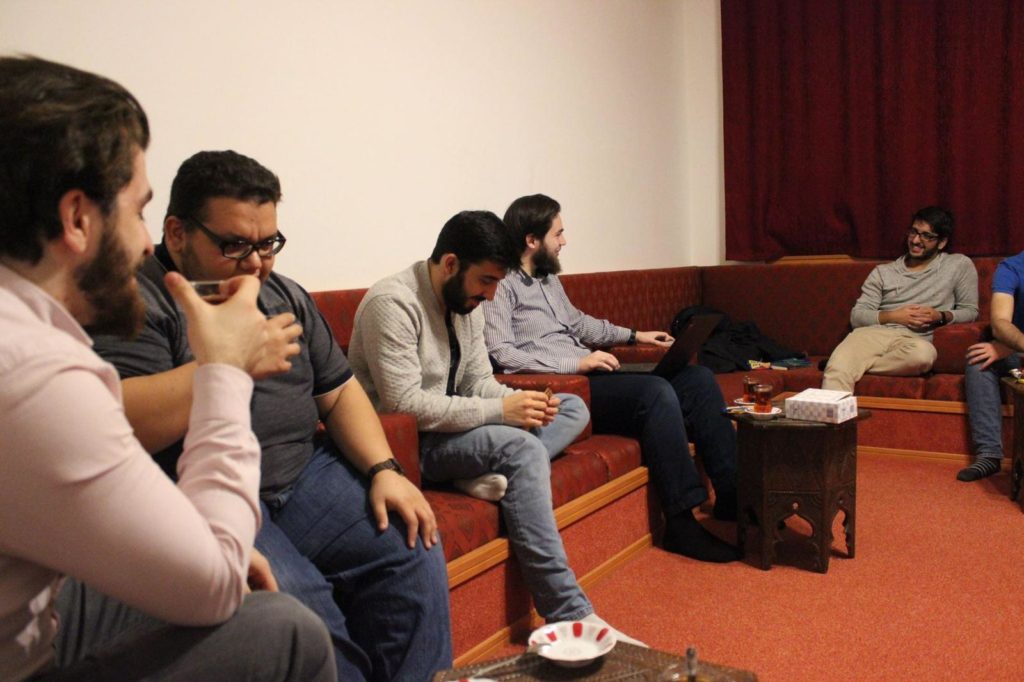 In many ancient traditions as in Islam, souls and heart connected with reason are taken into consideration in education human being besides mere loading of information to the minds. This understanding lost its currency and education and upbringing became a uni-dimensional process that appeals to only reason.
Time in which we live and common educational institutions of it either totally ignored spiritual and mental dimension of human being or gave priority to reason. Through the Houses of Wisdom project students who study away from home are not only offered accommodation opportunities , but also an atmosphere which enables them to improve and protect their religious and cultural awareness and thus enjoy also a spiritually productive time during their studies.
While conversations of wisdom and religious services collectively performed to enable purify hearts, their world of thought is appealed with reading activities carried in different fields with them.
For further information click here to get on the main website!